About Us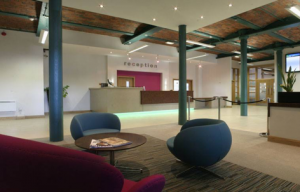 We are a firm of qualified and experienced Independent Financial Planners, focused on helping you achieve and protect the lifestyle you desire.
We are passionate about clients achieving their goals and having the confidence and reassurance to know that they can live the life they want, without the fear of running out of money. We pride ourselves on delivering friendly and professional advice in a clear easy to understand manner.
Our clients know they are dealing with a face they can trust and rely upon ongoing, as well as knowing their families and loved ones are also safe and secure should the worse happen.
Whether you are at the stage of starting to build personal wealth, or you want to protect and maintain wealth already accumulated, as your adviser, we are here to ensure this is done tax efficiently and in line with your requirements at all times
We subscribe to a large support network for Independent Financial Advisers, which means we have a team of technical financial experts that allow us to deliver high quality advice in all areas of financial planning.
We understand that Financial Planning is a very personal matter, and no two people have identical circumstances, ambitions and needs.  What's more we understand that needs and goals often change over time and everyone's financial situation is different. Therefore the financial plan we produce for you is unique and individually tailored to suit your particular needs, and we encourage regular contact to reassess your goals.
We can see you either at your home, or at our office in Accrington, where you will feel comfortable in our modern professional surroundings.